Discussion Starter
·
#1
·
My aplogies for not getting these up sooner...been really busy around my place between extra projects at work and the standard honey-do lists and other responsibilities around the house.
At any rate - check this beauty out!
Here's the box..the scope was packaged very well both inside the box and the shipping container.
Box Opened
Assembled scope. FYI the cap on the end which must be removed to put on the sun shield
is
threaded
, not simply oversized like most to fit over the end of the recticle.
Scope front Close up.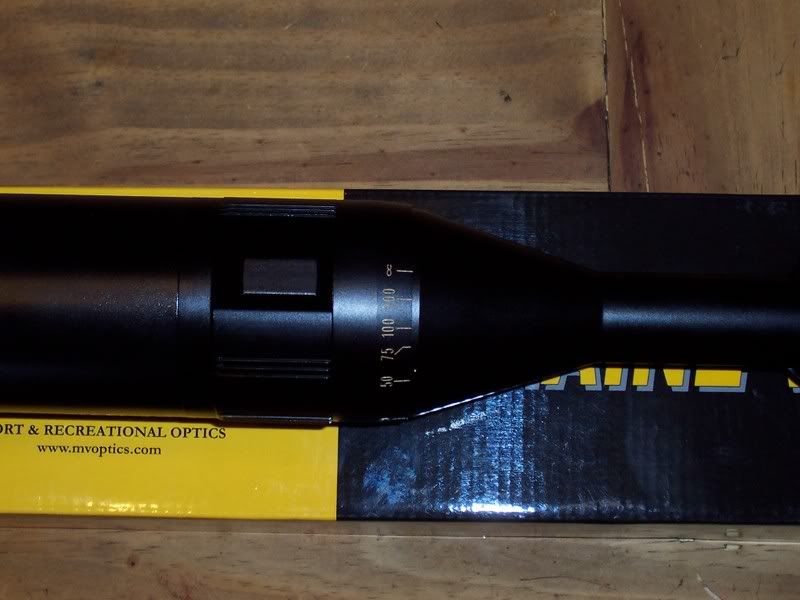 Rear close up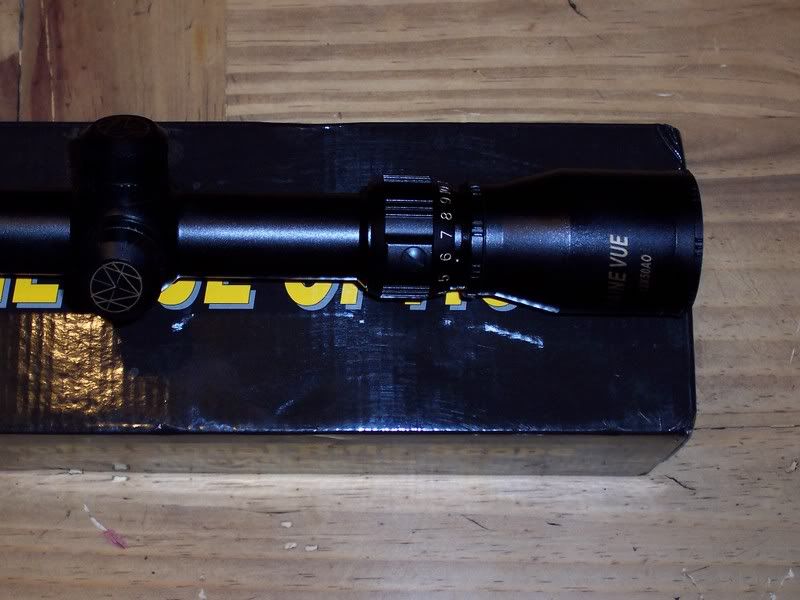 Scope again...
Now....to figure out which gun to put it on...this thing has so many dials, etc it'll take me a while
to figure everything out. The manual that comes with it seems very informative so it shouldn't be too hard.
Thanks again to the sponsors who made this giveaway possible!
:beer: