Discussion Starter
·
#1
·
Went out on another Dove hunt with a few Friends Saturday. Josh, Dan, Ron G. and his dog Ranger. They all were waiting for me to show up and I was late. I told them that we would meet at 5:00AM and Leave at 5:05 AM. I showed up after Josh called me at 5:15 AM. I really was waiting and talking on the phone with a friend that was coming with his 2 kids. I don't have a cell phone ( I am cheap). Got out there just before day break. So I guess I wasn't to late. I had a great time and those guys all got their limits. I was TRYING to take photos and figure out the camera thing. Most of the pictures didn't come out that well.
Sun Rise
The Moon was out
Dan taking a shot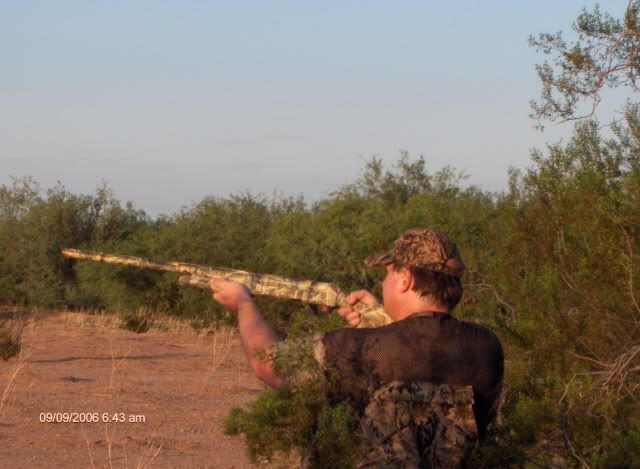 He got it
Ron and Ranger, Josh and Dan
Ranger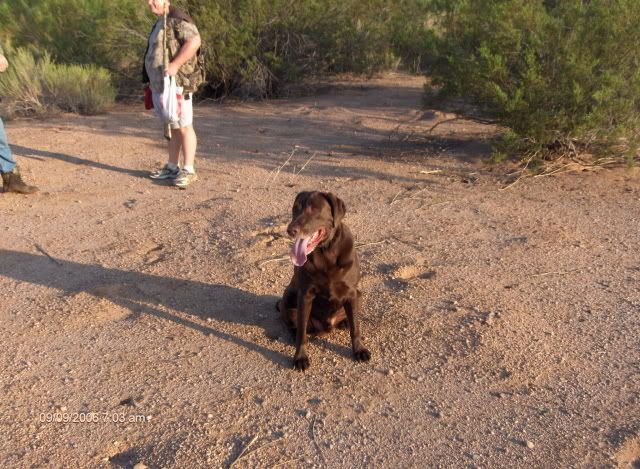 RANGER - THAT'S IS A BIG DOG.
I NEED COFFEE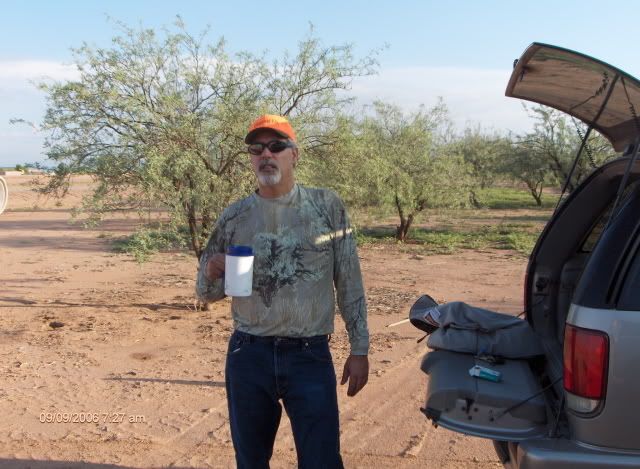 THE CREW
DAN WITH HIS BIRDS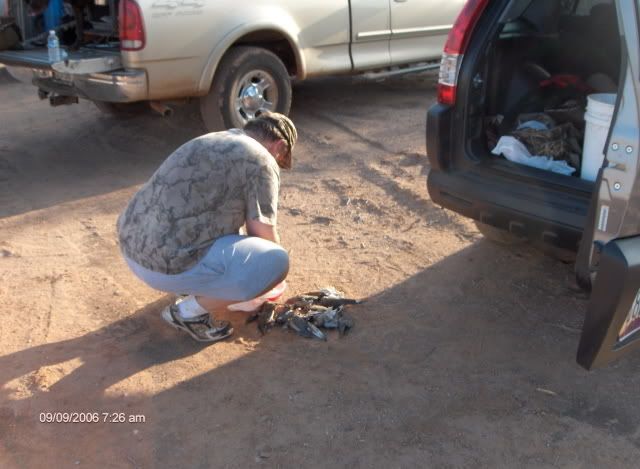 DAN,JOSH AND RON