Discussion Starter
·
#1
·
My daughter is 9 and really wants to "hunt" something. Are rabbits about the best choice for someone her age? What about a suitable gun? I bought her a .22 Magnum awhile back, but really it is still too long and heavy for her. I'm thinking now about a youth .410 ?
I don't know if it's fair, but I told her I wasn't going to let her shoot at rabits unless she was willing to try eating them. Predators aside, I don't typically shoot stuff that I don't plan on eating - but that's just me...
What has everyone had success with, when it comes to kids this age and size?
Here she is "helping" me on my deer hunt last year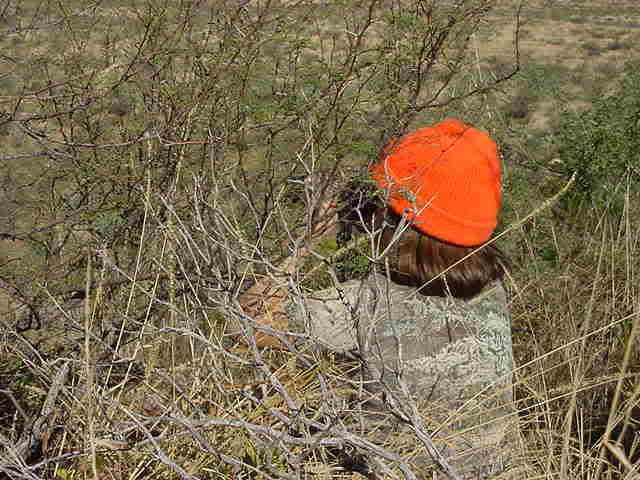 Few years ago